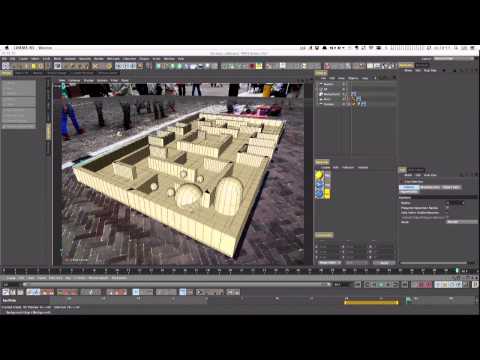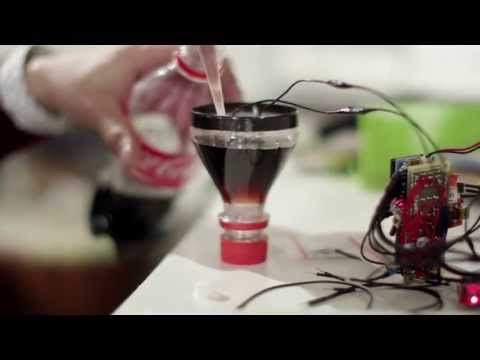 Watch
March madness as explained by coke zero
Digital/physical campaign for a good cause →
http://www.themostpowerfularm.com/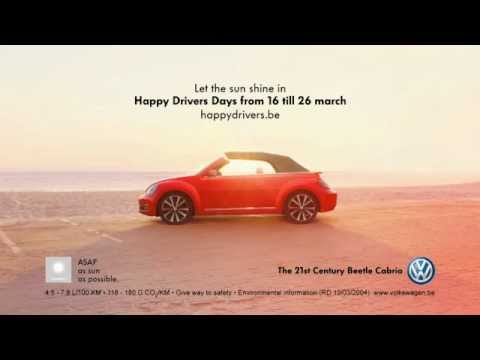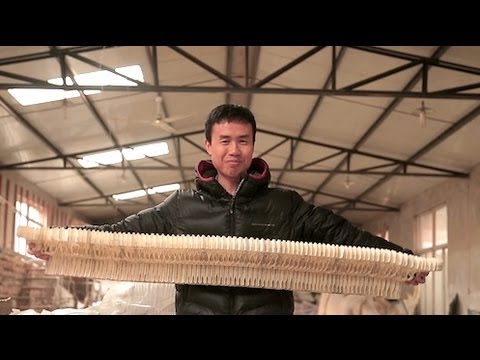 How search works →
lovely little bit of animation which teaches you how search works
Watch
BBH uses 3D printing to create  bespoke Snowglobes for everyone who donates to Barnardo's  A very nice idea 
music to work off the christmas pudding to →
these playlists seam to be the new meme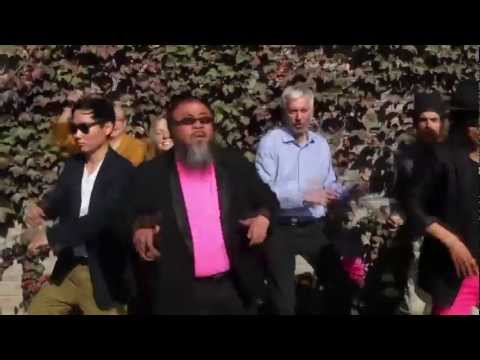 Google's Santa tracker →
Google help you keep track of the man in red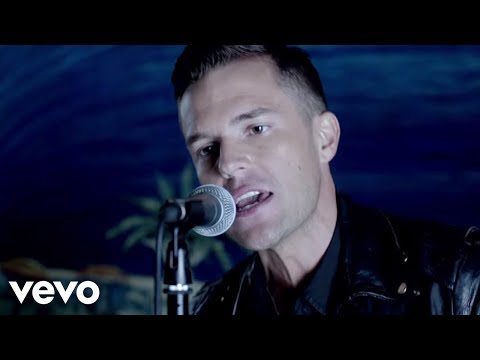 Turn yourself into a hobbit ! →
and record it as a video… very nice facial recognition.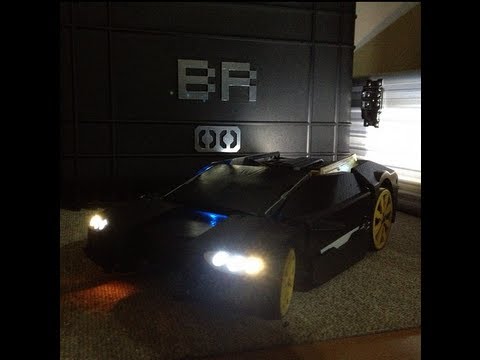 Watch
10 trends for 2013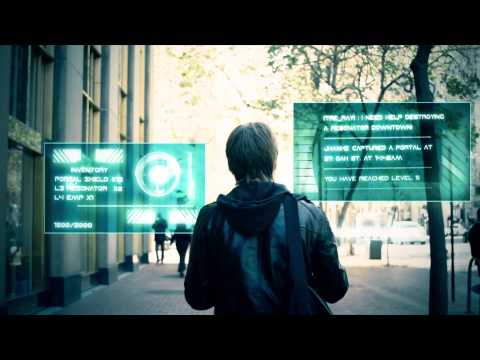 Watch
Facebook behaviour broken down into  The 36 personalites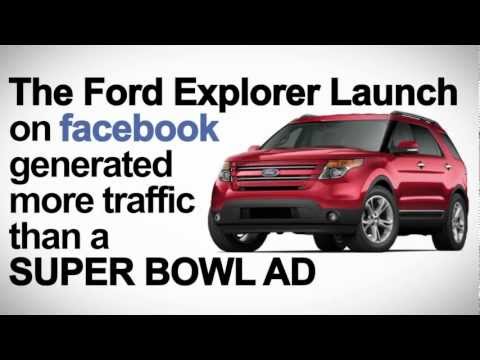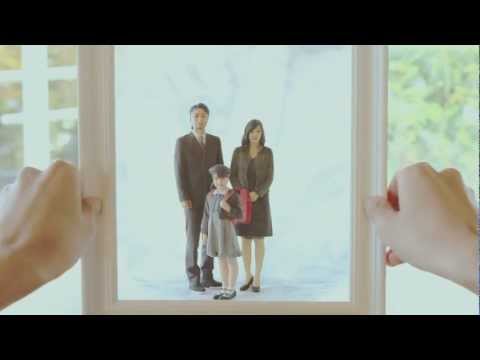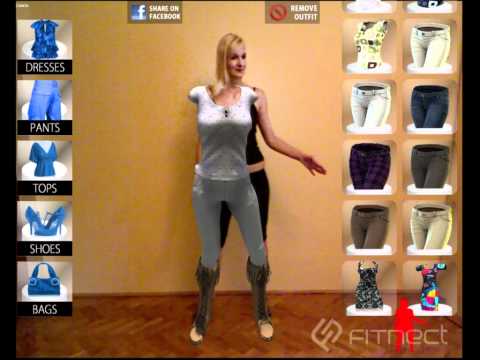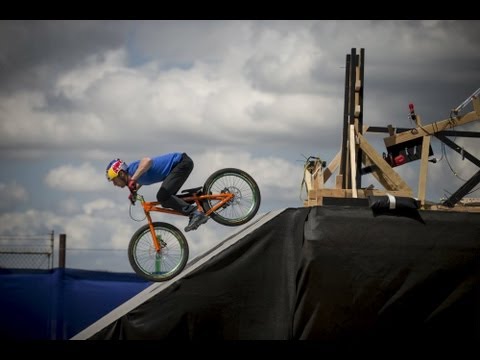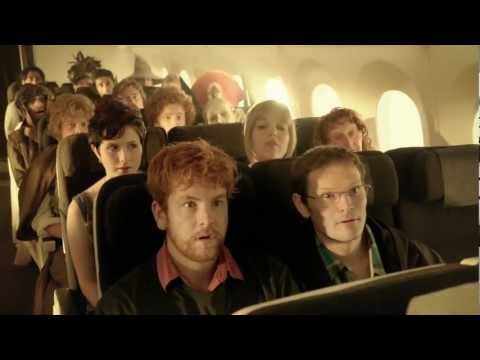 American Apparel causes Twitter outrage with... →
http://wallblog.co.uk/2012/10/30/american-apparel-causes-twitter-outrage-with-hurricane-sandy-sale/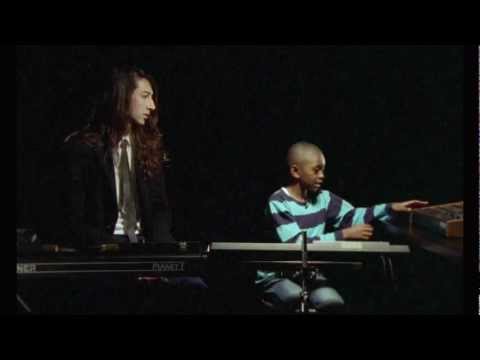 Who Gives a Crap? →
 is a new brand of toilet paper dedicated to building toilets in the developing world. Motivated by news that 2.4 billion people do not have access to basic sanitation, founder Simon Griffiths set out to create a use-every-day product that could help change this. Who Gives a Crap will give 50% of all profits to help build new toilets in the developing world, forever. ...
No one cares about your brand →
http://martinweigel.files.wordpress.com/2012/10/how-to-fail-golden-drum2.pdf
Hover States: Movement in interaction design →
Great examples of interaction design http://hoverstat.es/ 
Tweetphony →
To raise awareness of the plight of Amsterdam's under-funded Metropole Orchestra,Havas Worldwide Amsterdam has collaborated with Perfect Fools to createTweetphony, a Twitter campaign that allows users to compose musical tweets…
Watch
Next Generation Media Quarterly - October 2012 always great reading
Watch
Location-based Chinese Angry Birds game only works in McDonald's This is clearly the future of mobile gaming - create levels that can only be played in certain places.
Win an Xperia Sony smartphone with Coke Zero and... →
Coke Zero are also using Aurasma to encourage people to buy drinks in the cinemas.  If you buy a Coke Zero in a special cup in a Vue cinema you can scan it with your phone using the Aurasma app and 'wait for the magic to happen' http://blog.cokezone.co.uk/2012/10/15/win-an-xperia-sony-smartphone-with-coke-zero-and-vue-cinemas/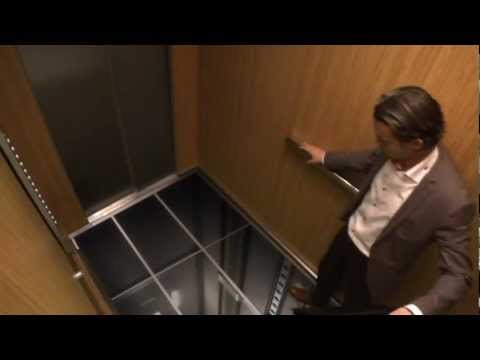 CAT BOUNCE! →
yep a site of bouncing cats. http://cat-bounce.com/